Welcome to Sun Express Travels
Get your best price, then check with us and we will beat it.
We bring 30 years of experience in giving you the vacation of your dreams. Our experts work with you to get you the experience you deserve. No hidden fees. Special corporate rates and your own personal travel agent.
Sun Express Travel works with over 100 major carriers and our group department is very well informed of their networks. We will do the research for you to the destinations you need and offer you the most competitive itineraries and rates.
We will do our best to quote the best possible group fare for your request within 24 to 48 hours.
We offer you the booking of Hotels, Cruises, Flights, Vacation Packages. Contact us.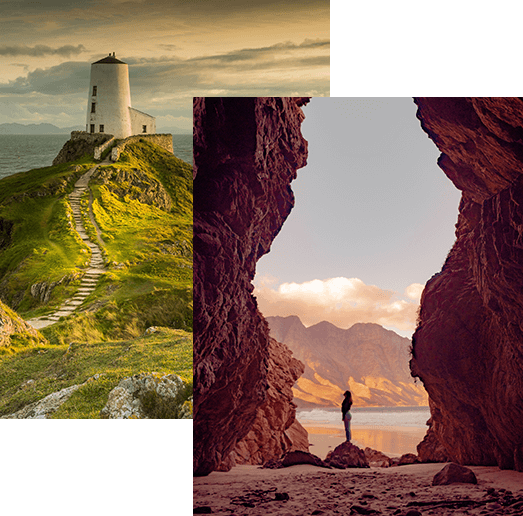 World's top destinations around the world
Get the best price on your next Hotel, Tour, Cruises and hotel reservation







Check What Visa You Need And We'll Get It ForYou.
International service. Over 30 Years Experience. Available 7 Days/week. Save Time and Hassle Free. Corporate Accounts Welcome
Explore the world with us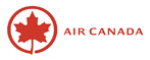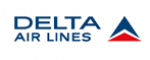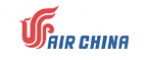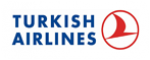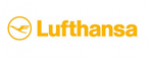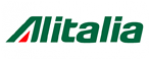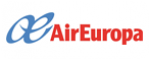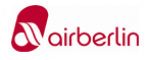 To get the best price on your next Hotel, Tour, Cruises and hotel reservation